Here are the rest of my favorite feet pictures from the other day. And if anyone knows how to make them post any larger, I would love to get some instructions.
This was done using the "metallic" option in HP Photosmart.
It really made this one stand out for me.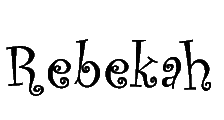 P.S. I did better today about being "with" the kids. I didn't even take my camera with us to the park and later today I have to help June Bug find a lost Pokemon game and am planning on making chocolate chip cookies with them.